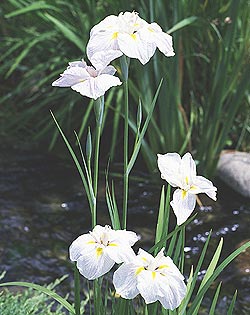 The Country Gardener was established in 1996 to help homeowners in Harbor Country with custom design, installation and maintenance for their gardens. We provide expertise and experience coupled with quality workmanship.

Call us today and begin to appreciate the many advantages of having a garden designed to suit your site, your needs, your taste and your budget.

Our fees are $70/hour for design, supervision and on-site consultation work, $35/hour for labor.

We offer a full service garden design, installation and maintenance service for our clients.